I'm in a Relationship
.
-"seriously? are you in a relation? How can you even manage such a thing?"- asked me a Man.
A man with no accurate knowledge of what a relationship is, or what it feels like?
I dont understand what is so unique about being in a relation. you can be in one, I am in one, and everyone deserves to be in a relationship. A relationship with a girl/boy whom he/she Loves.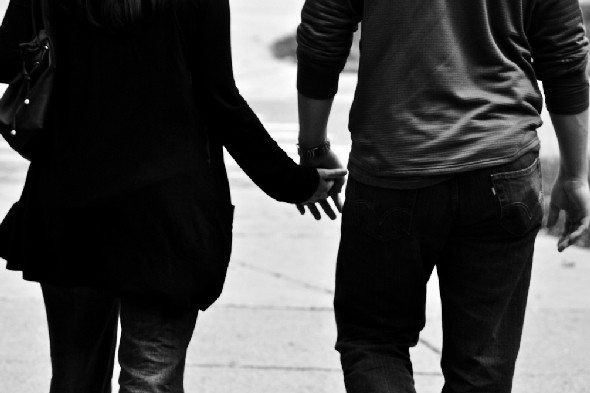 LOve!!! A four letter word, around which every single Humans heart revolves.
LOVE is
.
.
.
Luv is wen aftr u break up purposely callin ur
partner n sayin..
"SORRY galti se lag gya adat thi na "
.
.
.
Luv is wen u say I HATE U...I HATE U...n ur partner
smiles n keeps on sayin...
"You cant...i bet...You cant.."
.
.
.
Luv is wen u realise no one in dis wrld cn b as swt as
hr wen she smiles
.
.
.
Luv is wen u wnt 2 hate dat prsn...bt unknwngly u
strt lovin that prsn.
.
.
.
Luv is wen u snd a gn msg n cnt sleep till ur
partner's rply cums... .
This is true luV..
.
.
.And after reading the above lines who comes first in your mind that is your love!
I wanted to be in a relationship where She can wear my large t-shirt at night.
We both can sleep together in one bed.
We can be like kids making silly faces and doing baby talks...
I can shout at her when I'm mad, then she'll hug me tight so I'll shut up.
She'll pull me close to her so I won't have the chance to let go.
We'll watch horror movies together, I'll kiss her secretly then she'll smile.
We'll fight, but not that much. We'll break up but get back together few days after.
She'll make me the luckiest boy in the world.
And I'll be the only Man she loves...
Thats Love for me, and that's what I have always got from Ninja.
I am in a relationship which is just the way I wanted it to be, with
the girl I wanted it to be.
LOVE HER LOADzz!!! <3